I ordered a few cloth diapers to see what they feel like and how they work. When I got the Bum Genius 3.0 Diapers, I have to say that I was very surprised and delighted at how well they are made.


Look at the inside - it's so soft and plush!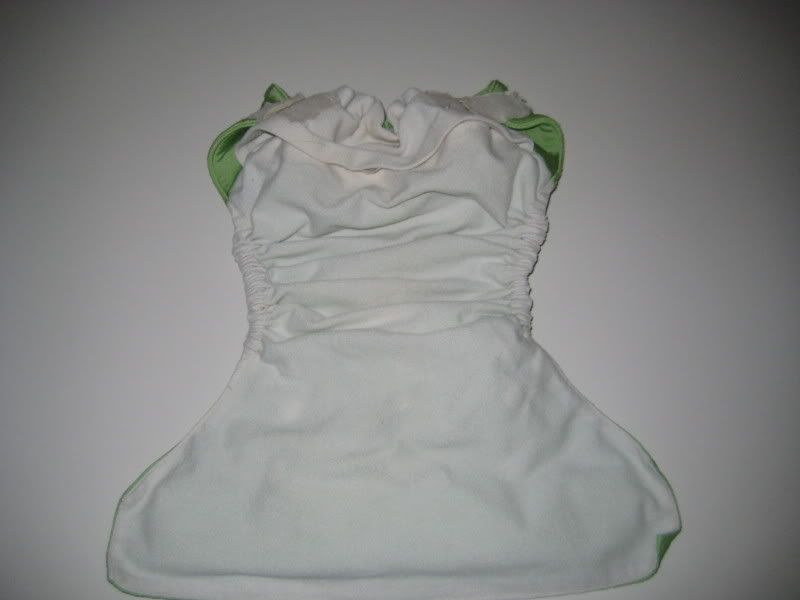 I look forward to getting a few of the new Bum Genius 3.0 Spring Colors.